steam即将喜加一!《Museum of Other Realities》免费领取地址介绍,开领时间:2020年06月21日 01:00
steam免费游戏促销又来咯,《Museum of Other Realities》免费获取时间2020年06月21日 01:00-2020年06月28日 01:00
免费获取地址: https://store.steampowered.com/app/613900
《Museum of Other Realities》在线人数统计页面地址: https://steamstats.cn/app/613900
获取更多steam喜加一游戏:https://steamstats.cn/xi
《Museum of Other Realities》获取之后仅限时游玩
游戏介绍: The Museum of Other Realities (MOR) is an immersive multiplayer art showcase in VR. Step into a painting, surround yourself with fantastic sounds, experience art with your friends as it evolves and takes form. The museum contains a growing collection of interactive art and experimentation, supporting artists who are challenging and redefining what is possible with virtual reality art.




(Night Snow by Danny Bittman)
Multiplayer
Enjoy a collective multiplayer experience with old friends or make new ones in a gallery you can visit from anywhere.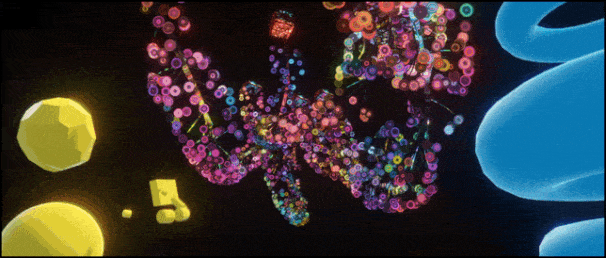 (Immateria by Isaac Cohen)
Constantly evolving with new art
With regular art updates and events on an ongoing basis, the MOR grows and evolves into a space you can return to for new experiences.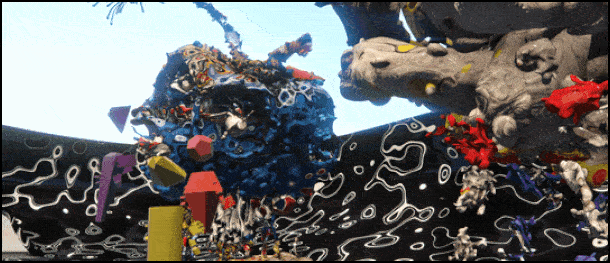 (Devalaya Rupanam by Kevin Mack)
Supporting Artists

The MOR has showcased pieces from artists around the world, celebrating their incredible work and fostering community. Artists with featured work in the Museum are paid and promoted.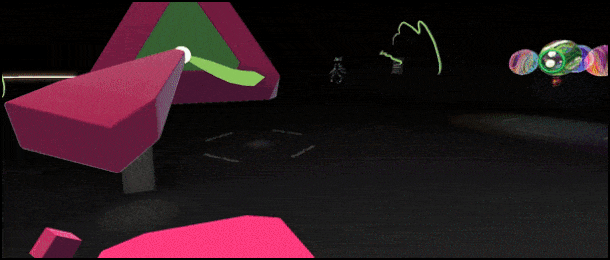 Valve Index Support

The MOR supports the Valve Index and Index controllers, allowing you to gesture to friends or draw in the air.

支持的语言: 英语*
*具有完全音频支持的语言